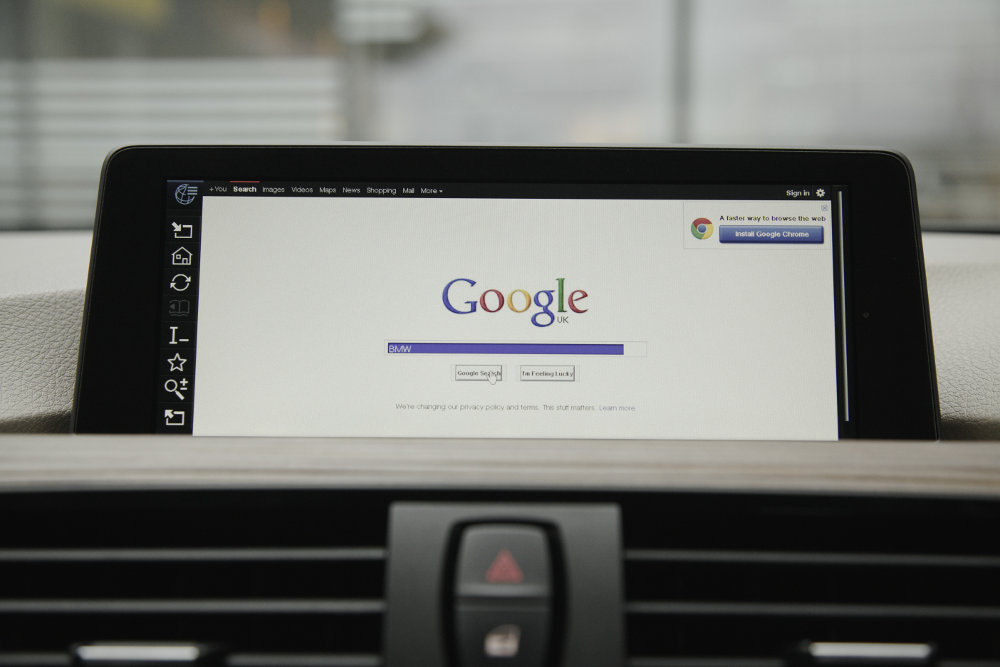 There will be 250 million internet enabled cars on the world's roads within five years, according to analysts. The Internet of Things (IoT) will be driven by motor vehicles and kitchens, say Gartner – an American information technology research and advisory firm.
High end, internet-enabled cars already exist, though James Hines, research director at Gartner, believes they will enter the mainstream in the coming years.
"The connected car is already a reality, and in-vehicle wireless connectivity is rapidly expanding from luxury models and premium brands to high-volume mid-market models," he said
"The increased consumption and creation of digital content within the vehicle will drive the need for more sophisticated infotainment systems, creating opportunities for application processors, graphics accelerators, displays and human-machine interface technologies."
At an Internet of Cars session at the SXSW Festival in Austin, Texas last year, it was suggested that web-connected cars will soon be able to deliver news on weather, road condition and traffic flow. Other innovations could include music systems that automatically pick tracks to match driving.
"The cars we drive nowadays are giant sensors on wheels, generating tons of data," said Scott Lange, executive creative director at Team Detroit at SXSW, "Each car generates 25Mb of data per hour."
Dave Knox, CEO of digital strategy company Rockfish, went further, claiming that internet-enabled cars could eventually link drivers to their home-life with wireless control systems. For example, a car could remind its owner that the front door has been left open, the heating has been set too high, or the garage needs locking.
Various new Hyundai models are connected via Verizon Wireless enterprise, mainly for safety security and information of gas stations nearby or collision reports. Drivers also receive monthly vehicle diagnostics reports and maintenance alerts.