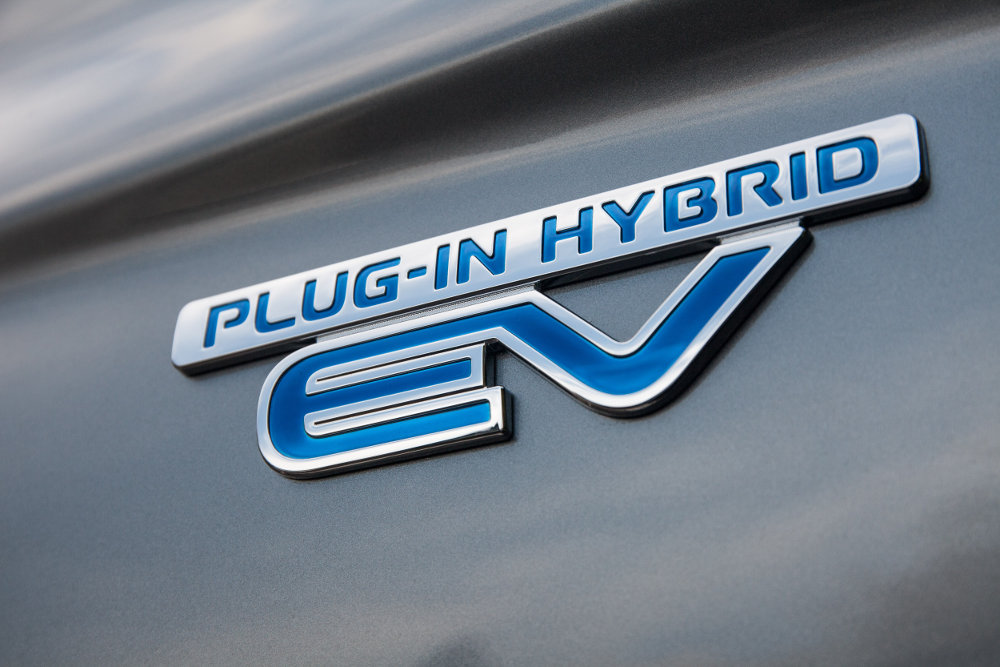 Mitsubishi will unveil its plug-in hybrid at the 2015 Geneva motor show, unsurprisingly looking to focus on its brand pillar after enjoying success with the Outlander PHEV – the best-selling electrified car in Europe.
In the first eight months of 2014, the Outlander accounts for one of five electric cars sold in Europe. The announcement of the plug-in launch is predictable given the manufacturer is keen to build on its momentum as an innovative car-maker and shake off its connections with bland, family transport.
Little is known of the new concept car though the company say it's a "declaration of intent for MMC's future directions – a powerful embodiment of its next generation 2WD plug-in hybrid electric ("PHEV") technology as well as its bold design renaissance, all contained in Mitsubishi Motors' favourite format of the SUV crossover."
Osamu Masuko, who took over the top job in June 2014, has assertively set out his outline for the future of the company that is Japan's sixth biggest car manufacturer "There will be no more high-performance gasoline-engine Mitsubishis," he said, "Mitsubishi is moving in another direction."
Mitsubishi has considerable pedigree, particularly in the SUV and electric car markets. It launched the Shogun seven years before Land Rover's Discovery came onto the scene, while its i-MiEV lithium-battery-powered car beat Nissan's Leaf to the market by well over a year.
Masuko affirmed that Mitsubishi will remain entirely independent and will not go the way of Chrysler and Daimler.  "These capital alliances don't work," the CEO said, "Two manufacturing companies with different philosophies and mindsets find it very hard to work together."
"As Darwin said, you don't survive by being big or strong. You survive by adapting. So we have to be smart and predict where the future is going. That's exactly what we're doing by investing in EVs and plug-in hybrids."