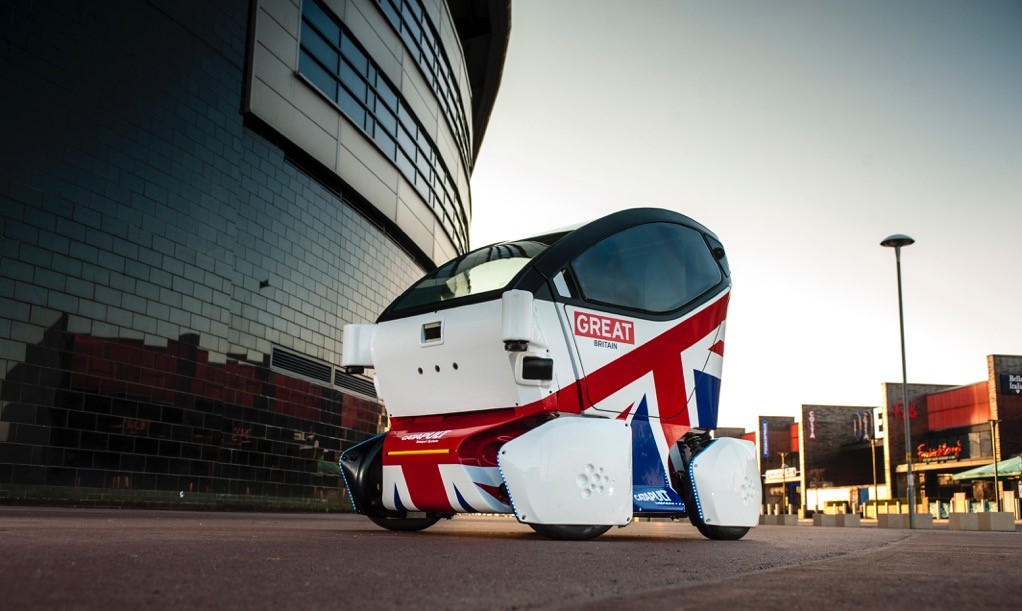 The Department of Transport in the UK is to make changes to road regulations to accommodate driverless cars on the roads. The government wants the United Kingdom to be the world leader of driverless technology. It will therefore publish a code of practice in the spring which will allow the testing of autonomous cars to go begin. A fleet of self-driving "pods" will be tested in Milton Keynes and Coventry.
The review – promised to be delivered in the summer of 2017 – will involve a rewrite of the Highway Code and adjustments to MOT test guidelines, possibly taking into account whether an increased standard of driving should be demanded of automated vehicles. "Driverless vehicle technology has the potential to be a real game-change on the UK's roads, altering the face of motoring in the most fundamental of ways and delivering major benefits for road safety, social inclusion, emissions and congestion," said transport minister Claire Perry. The government is pledging £19 million to launch four driverless car schemes in four UK locations.
Prof Stephen Glaister, director of the RAC Foundation, said: "These trials are not just about harnessing technology to make our travelling lives easier and safer, they also involve getting the regulation right."
"Alongside the hi-tech innovation you need policy decisions on long-term, low-tech matters such as who takes responsibility if things go wrong. As and when these vehicles become commonplace, there is likely to be a shift from personal to product liability and that is a whole new ball game for insurers and manufacturers." The Lutz Pathfinder pod will be tested at the UK's Future Transport Systems innovation centre in Milton Keynes later this year. Packed with 19 sensors, cameras, radar and a remote sensing technology, the two-seat is powered electrically and measures distance by illuminating a target with a laser.