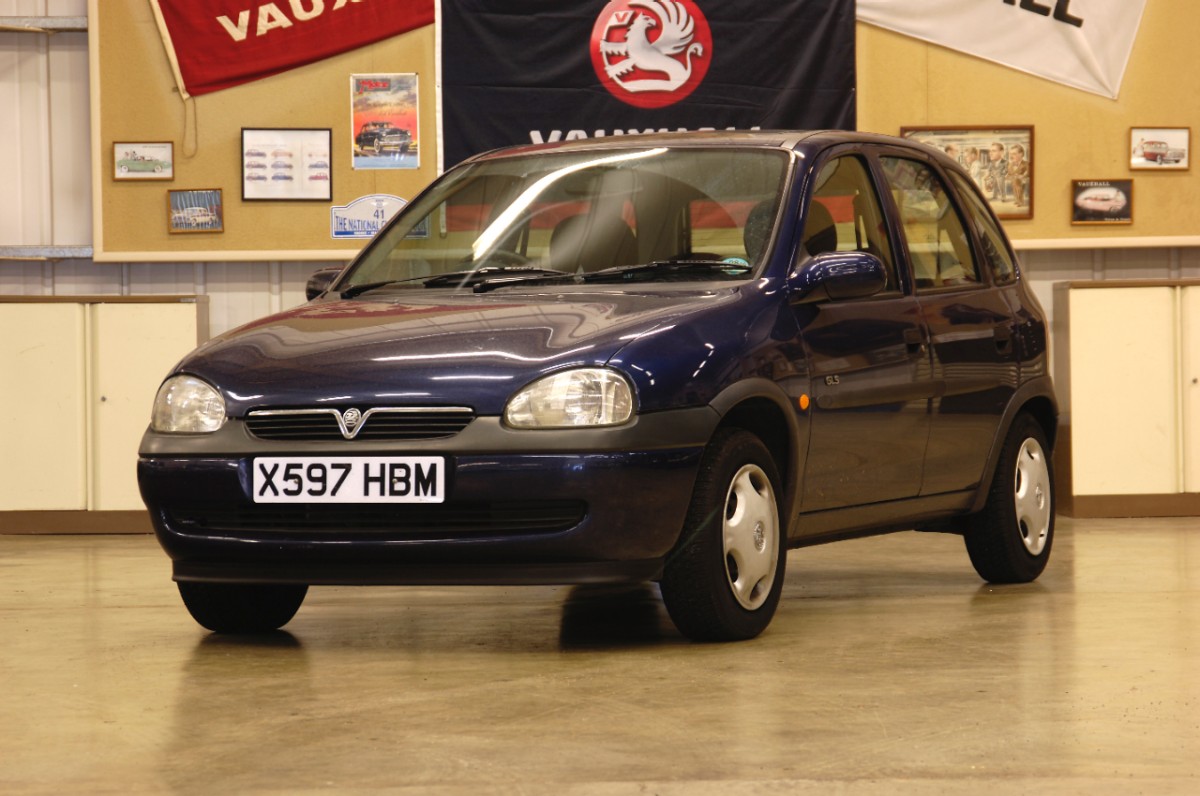 A 21-year-old from Woking, Surrey, who was driving illegally was caught after Sticking tongue out at police officers. The police decided to run his number plate after the gesture, discovering that he was driving a Vauxhall Corsa without insurance or license and that the car had no tax nor MOT.
The man was summoned to attend court but was believed have been caught driving the same car again just four days later. He allegedly abandoned the car when he saw police approaching and was arrested soon after.
A Surrey Police spokesman said: "A 21-year-old Woking man will rue the day he decided to be cheeky and stick his tongue out at local officers as he was driving past a patrol car.
"The driver was travelling along on Friday, 30 January, when he gestured at the Safer Neighbourhood Team officers in a police vehicle going back towards (Woking) town centre.
"As a direct result of his actions, a check was made on the Vauxhall Corsa's details and it was discovered the driver had no insurance, was driving without a correct licence and the vehicle had no tax or MOT.
"The driver was tracked down and informed he would be reported for summons to court for the offences. He was told he should not be driving the car without the correct documents.
"Undeterred, the motorist carried on driving his car and it was spotted on ANPR on Tuesday, 3 February, in Woking town centre later the same day.
"The driver abandoned the car and made off when he saw police. He was then detained by officers. The car has now been seized by police."
The driver was eventually charged with two counts of driving without insurance, license, tax and MOT and will appear in court later this month.