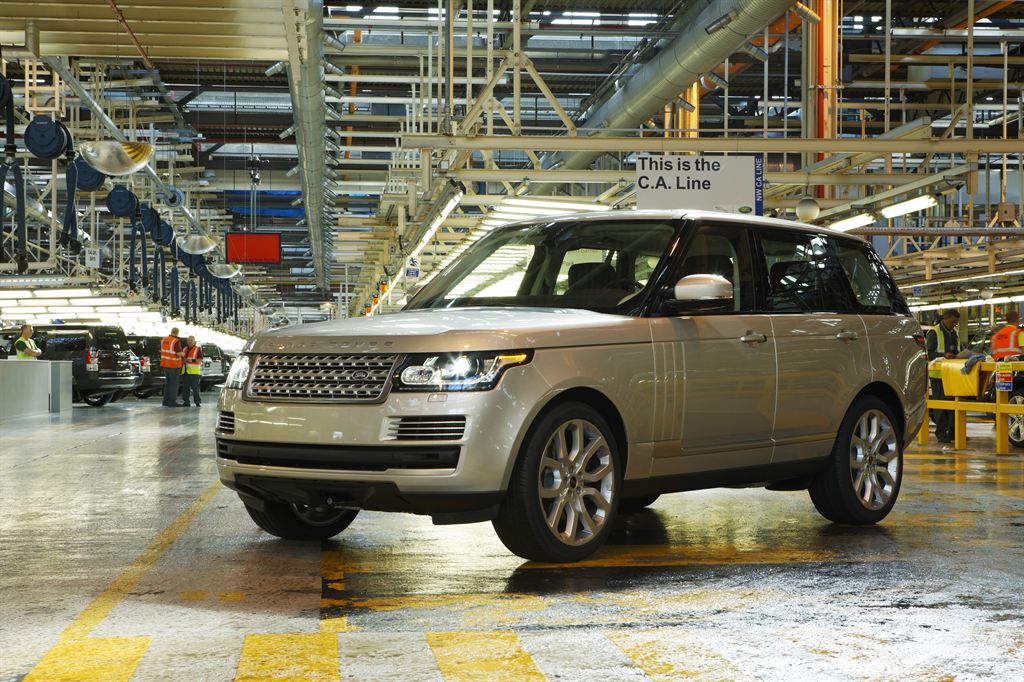 Thousands of luxury cars include Range Rovers, Jaguars and Porches salvaged from the Bramble Bank accident could be scrapped, despite suffering just dents and paintwork damage. £30 million worth of cars were damaged when a carrier ship ran aground off the English coast three weeks ago.
The Hoegh Osaka, which was carrying the precious cargo that included a £260,000 Rolls Royce Wraith, was grounded in the Solent to stop it capsizing on January 3. Although a spokesman for the shipping company responsible described the damage to the cars as "limited", there are fears that the entire fleet could be scrapped following the ship accident. A similar accident in 2006 led to 4,700 Mazdas being destroyed.
The Osaka was deliberately run aground by the captain after it almost capsized after leaving Southampton port. However, the stricken carrier became somewhat of a tourist attraction with Hampshire police forced into issuing advice to motorists via Facebook warning that car parks along the coast had become "extremely busy" with those wishing to take photographs.
A spokesman for Hoegh Autoliners said that cars would have to be inspected after being removed from the ship and that a decision on the future of the vehicles would not be made until the task was complete. As such, there is currently no word on the fate of the Rolls Royce Wraith – a slick and highly desirable four-seat coupé based on the chassis of the Rolls-Royce Ghost.
Should all 1,400 cars be scrapped, the total bill would run into the tens of millions though pictures emerging from the cars arriving back on dry land this week show minimal damage to many of the vehicles, particularly the Land Rovers.