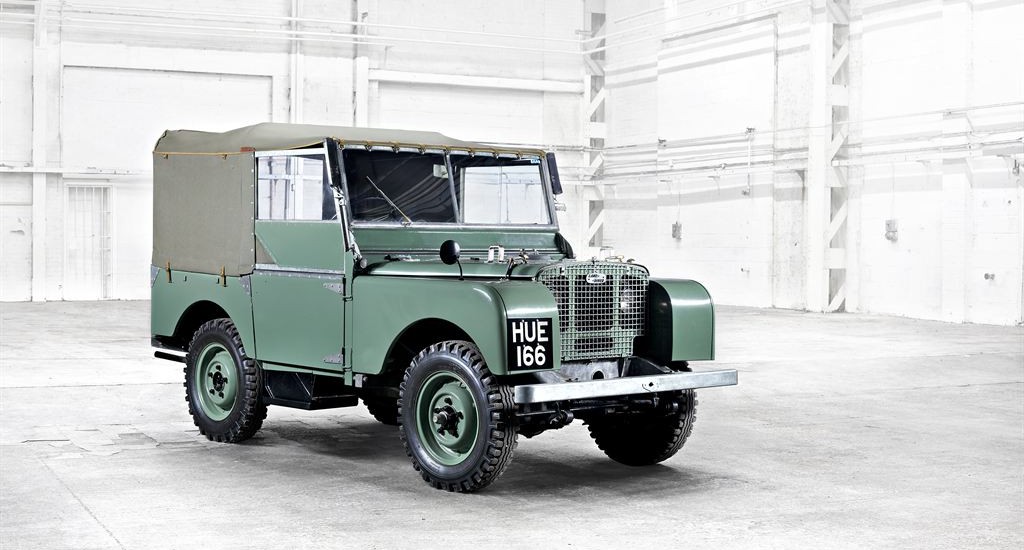 A leading insurer has just released its list of top classic cars insured in 2014, and although we have no way of verifying the list, it provides an interesting insight, or at the least a discussion point.
What stands out for the is that four out of the top five are British classics, although one of our under appreciated German classics the Porsche 944 is in at number five. Perhaps understandably the high production MG and Land Rover is there, but the so is the Triumph Stag, a car produced in relatively low production volumes.
Of course, you can understand the Porsche offering surviving, with its implied build quality coupled with affordability and driving experience, we have expounded the 944's virtues before. The Land Rover is just rugged to will possibly survive forever . However with a possible perception that there was a period of British car manufacturing when quality might not have been the priority it should, how come some many British cars have survived and are there in the top three.


Perhaps it is due to their accessibility, relatively low cost, and very easy access to parts and expertise to keep them on the road. Maybe it is nostalgia, these cars hark back to a time of wind in the hair motoring on sunny days down country lanes, and a picnic is nearly always involved. Ultimately is it really due to a good club structure and the energy, enthusiasm and support of people who care about these cars and want to enjoy them on sunny Sunday afternoons?
Whether an accurate list of top classic cars insured, and whatever the reasons, in an age where the government are paying us to take older cars off the road and where there might be legitimate environmental and safety challenges to older vehicles, surely it has to be a positive thing to retain these classics as part of our heritage? Oh and the list:
1. MGB
2. MG Midget
3. Triumph Stag
4. Land Rover Series 1,2, 2a,3
5. Porsche 944